JOHN CUMMINGS
DUI & PERSONAL INJURY ATTORNEY
FARMINGTON UT
Over 25 Years of Experience
Call Today for a Free Consultation!
(801) 392-0501
About John Cummings Attorney at Law
John Cummings Attorney at Law providing aggressive representation for over 20 years in Farmington, Ogden, and the surrounding areas in Utah for personal injury and criminal defense. Get your life back, your peace of mind, and your freedom. If you have been accused or charged with criminal offense you need to seek the advice of a top criminal defense attorney immediately.
REVIEWS
John helped seven years ago for a DUI which ended up not being one. For the last four years he has been fighting for the children of his friend who was killed in a car pile up
John has successfully represented two memebers of our family facing criminal charges, and we are very grateful we chose him as our attorney.During both cases, John went the extra mile, and that gave us the best outcome. His staff is kind, professional, and they kept us up to date on everything. I have and will continue to recommend him to anyone we know in need of a defense attorney. I was in a car accident in 2012. When the insurance company told me that I had to take my car back even though it was totaled. I called Johnís office. He represented me, and I didnít have to take the care back. I would recommend John for any personal injury needs.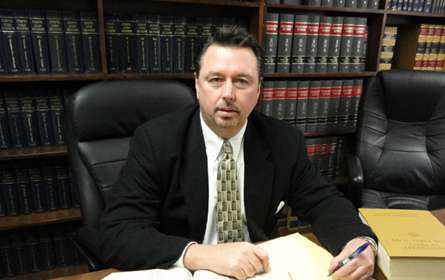 Personal Injury Attorney
John Cummings Attorney at Law Offers Aggressive Representation:
DUI Lawyer
Personal Injury Attorney
DV Assault
Dog Bites
Expungement

Auto Accident
Drug Offenses
Medical Malpractice
Order to Show Cause

OVER 23 YEARS EXPERIENCE
CALL NOW TO SCHEDULE A FREE CONSULTATION
Ph. 801-392-0501
Personal Injury Attorney in Centerville Utah, Morgan Utah, West Bountiful Utah, Farmington Utah, North Salt Lake Utah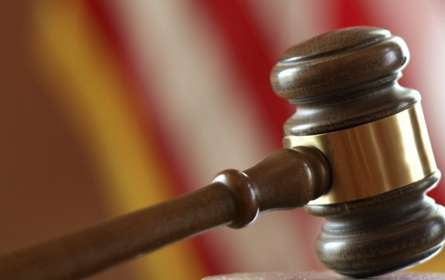 DUI Lawyer
Do You Really Need a DUI / DWI Attorney?
Hiring ann experienced dui attorney always has its benefits as they have familiarity to the court system, knowledge of the plea bargain details, the ability to nevigate complex administration procedures, and much more! Call 801-392-0501 for more details and a free consultation.
DUI Lawyer in North Salt Lake Utah, Centerville Utah, West Bountiful Utah, Farmington Utah, Morgan Utah
Criminal Defense Lawer
What Should I Expect From My Criminal Defense Attorney:
You can call us at anytime and we will call you as soon as possible.
No case is too big or too small. We hadle all sorts of criminal cases ranging from minor to serious
We will work aggressively for you!
Understanding the case, Utah state laws, and possible options you have is important! We will work hard to make sure you understand all your options to make sure the option you pick is the best for you.
and much more!
Give us a call today at 801-392-0501 for a free consultation on how John Cummings can help with your case!
Criminal Defense Lawer in West Bountiful Utah, Morgan Utah, Centerville Utah, Farmington Utah, North Salt Lake Utah
CALL

Call us

(801) 876-5255