JOHN CUMMINGS
DUI & PERSONAL INJURY ATTORNEY
FARMINGTON UT
Over 25 Years of Experience
Call Today for a Free Consultation!
(801) 392-0501
About John Cummings Attorney at Law
John Cummings Attorney at Law providing aggressive representation for over 20 years in Farmington, Ogden, and the surrounding areas in Utah for personal injury and criminal defense. Get your life back, your peace of mind, and your freedom. If you have been accused or charged with criminal offense you need to seek the advice of a top criminal defense attorney immediately.
REVIEWS
John has successfully represented two memebers of our family facing criminal charges, and we are very grateful we chose him as our attorney.During both cases, John went the extra mile, and that gave us the best outcome. His staff is kind, professional, and they kept us up to date on everything. I have and will continue to recommend him to anyone we know in need of a defense attorney. I was in a car accident in 2012. When the insurance company told me that I had to take my car back even though it was totaled. I called Johnís office. He represented me, and I didnít have to take the care back. I would recommend John for any personal injury needs.
I just wanted to thank you one more time for everything... not just the outcome (which was better than I dreamed it could be), but for making it all feel better and manageable over the last month and for not making me feel stupid over this whole thing! I had some pretty painful thoughts about all this before we spoke the first time, and you buried them for me right out of the gate. I'd been tripping out over the embarrassment of it as much as anything, so your compassion and understanding were welcomed with open arms. Thanks again for everything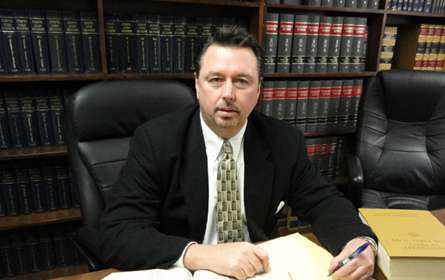 Personal Injury Attorney
Areas of Practice:

Mr. Cummings offers representation for all misdemeanor and felony charges in both district court and juvenile court including:

Domestic Violence, Theft/Burglary, Robbery, Drug Possession or Distribution Charges, Sex Offenses, Lewdness, All Driving
Offenses, DUI, Driving on Suspended License, Intoxication, 402B Motion, Assault, Probation, Sexual Offense Violation, Order to Show Cause, Lewdnesses, Charge Reductions and Expungement.
Personal Injury Attorney in Morgan Utah, North Salt Lake Utah, Centerville Utah, Farmington Utah, West Bountiful Utah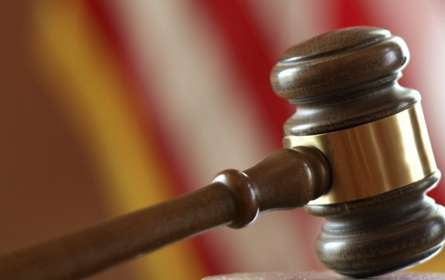 DUI Lawyer
John Cummings Attorney at Law Offers Aggressive DUI Representation. With over 23 years experience call now to schedule your free consultation. (801) 392-0501.
John can also assist with Personal Injury, DV Assult, Dog Bites, Expungement, Auto Accidents, Drug Offenses and much more!
DUI Lawyer in West Bountiful Utah, Centerville Utah, Farmington Utah, Morgan Utah, North Salt Lake Utah
Criminal Defense Lawer
What Should I Expect From My Criminal Defense Attorney:
You can call us at anytime and we will call you as soon as possible.
No case is too big or too small. We hadle all sorts of criminal cases ranging from minor to serious
We will work aggressively for you!
Understanding the case, Utah state laws, and possible options you have is important! We will work hard to make sure you understand all your options to make sure the option you pick is the best for you.
and much more!
Give us a call today at 801-392-0501 for a free consultation on how John Cummings can help with your case!
Criminal Defense Lawer in Farmington Utah, West Bountiful Utah, Centerville Utah, Morgan Utah, North Salt Lake Utah
CALL

Call us

(801) 876-5255